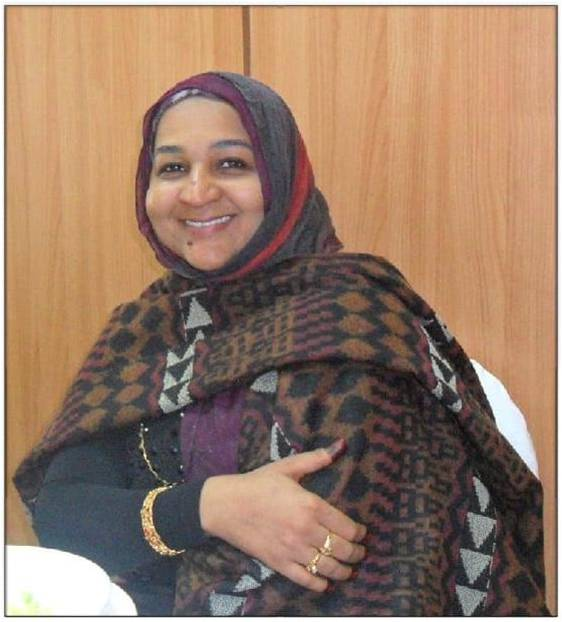 Tamador Salih Saeed
Owner of "Metrology for All" platform
One of the Experts on list: Arab Experts at industrial Development and Mining Organization (AIDMO).
2010-2021 Physicist at Measurement and Calibration laboratories, SSMO.
2017-2021 Ph.D student in Metrology: Accurate Calibration and Measurements of Electrical Quantities, University of Khartoum.
OWSD: Full Member.
---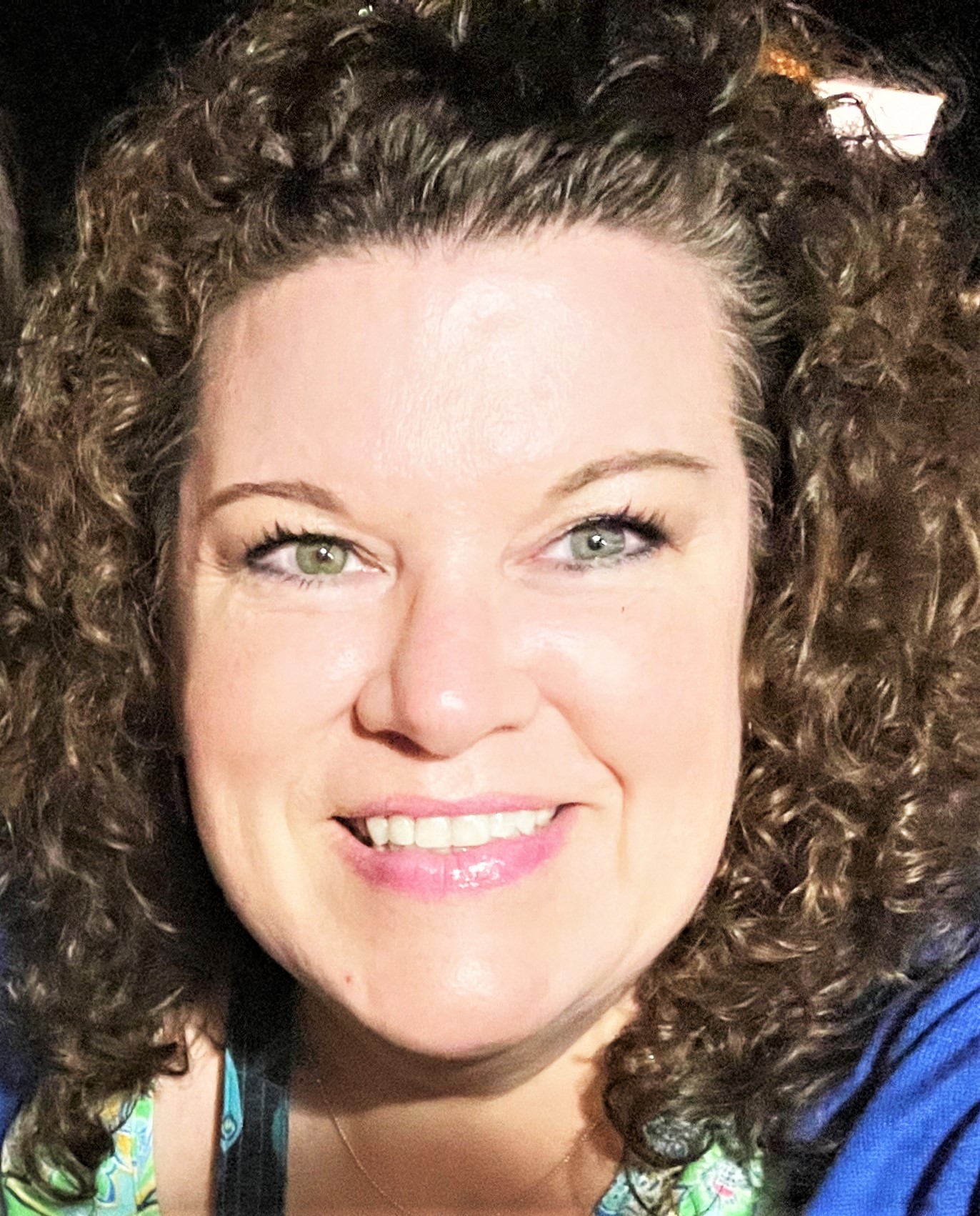 Eng. Amy Gritzinger
Technical Support Engineer at Hexagon Manufacturing Intelligence
Vice-Chairman of the Membership Committee at the Coordinate Metrology Society
Member of Woman in Metrology at CMS
Founder and Content Manager of Every Woman in Tech Blog
Board Secretary of PTA
FIRST Lego League Coach
---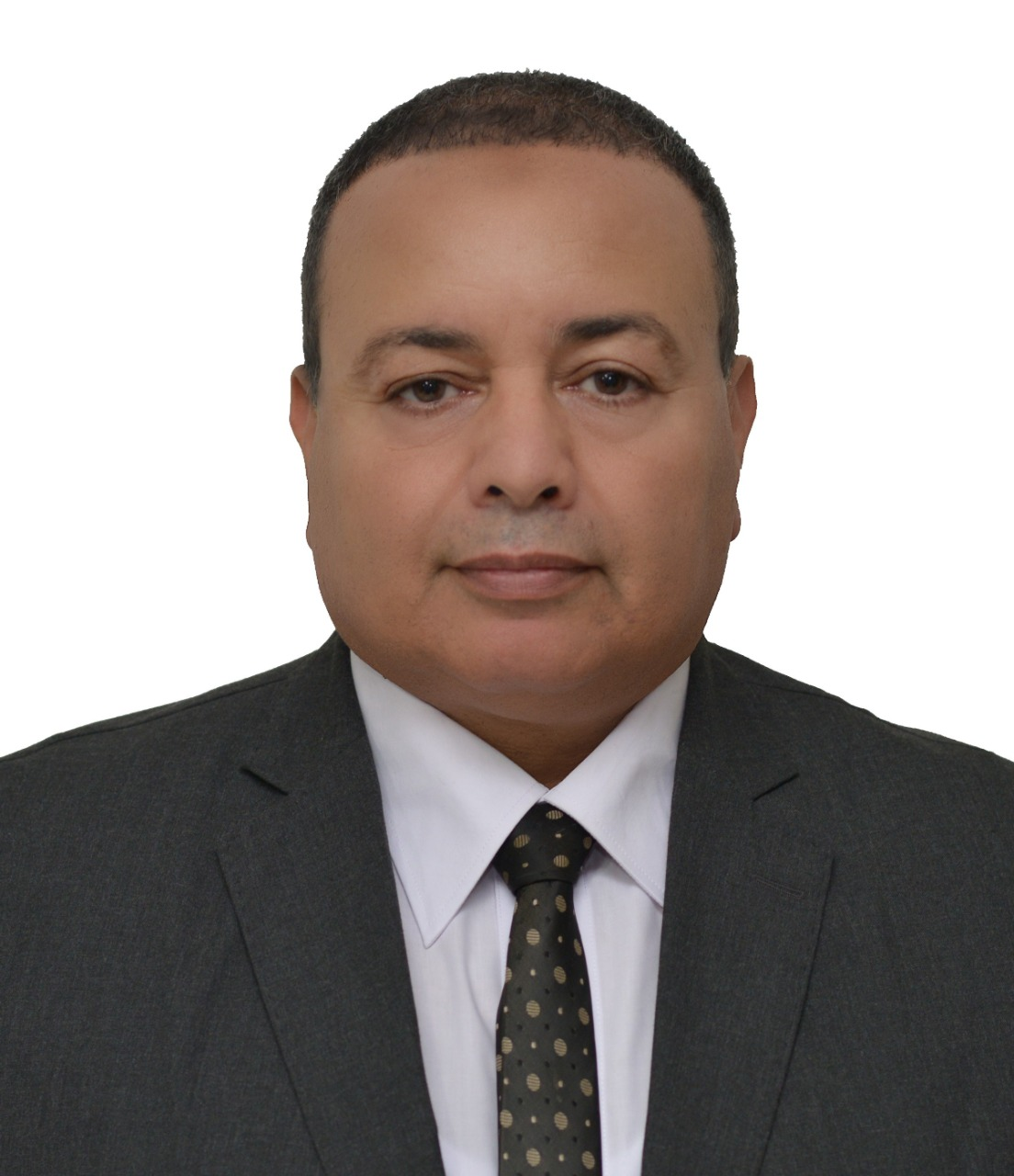 Prof. Dr. Eng. (Electrical & Quality Systems) Mamdouh Mostafa Halawa
Head of Electrical Metrology Department in NIS, Egypt
Dean of Higher Institute of Engineering and Technology - Cairo
Associate Professor in Hail University (2009 - 2012)
Consultant Expert in Quality & Accreditation in SASO, Riyadh (2016 - 2017)
---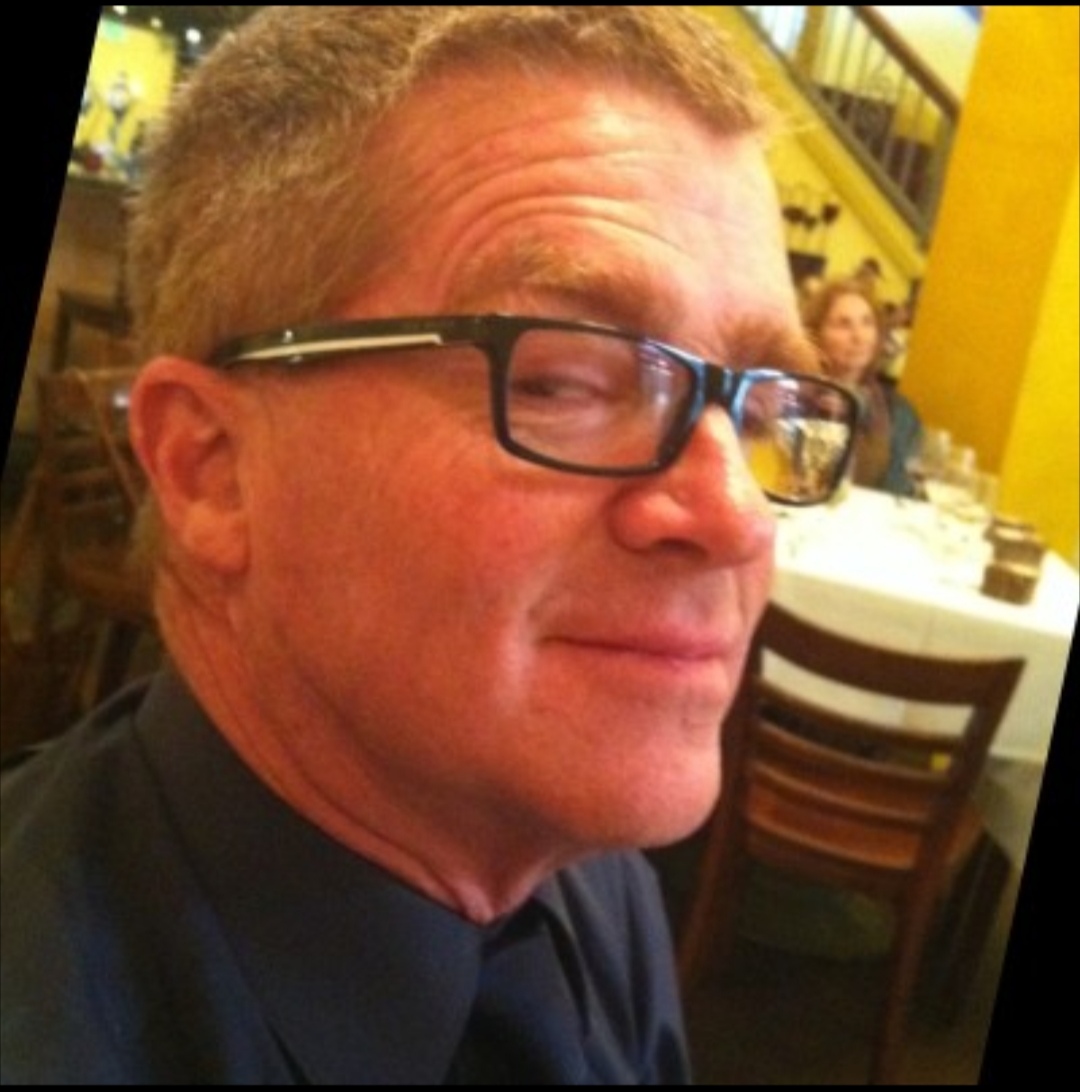 Stephen Puryear
Retired from three decades in Pharma concluding as an SME (Subject Matter Expert) in Metrology
---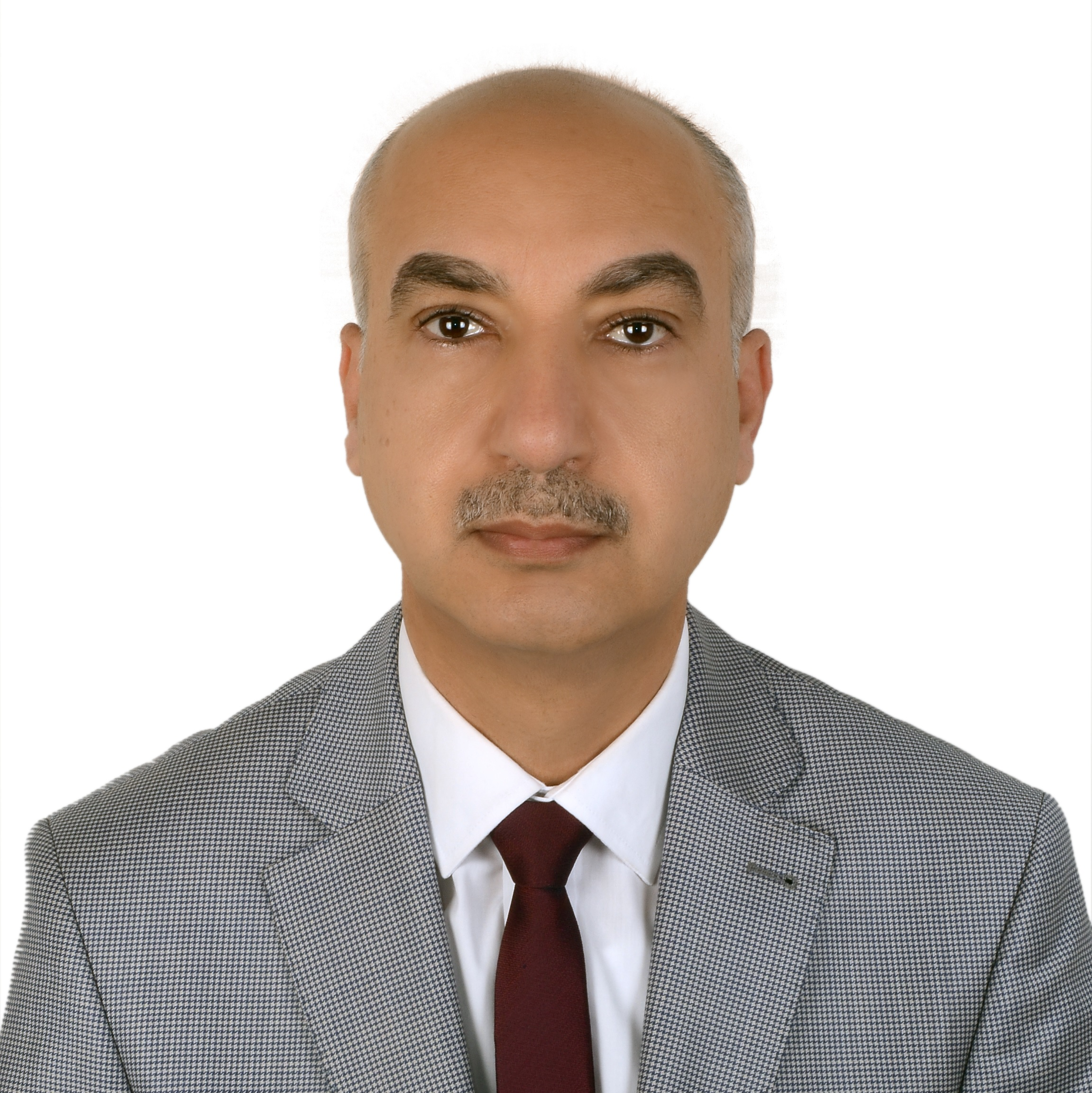 Eng. Osama Melhem
2012 – Now Quality Infrastructure Expert Abu Dhabi Quality and conformity council (QCC)
2010-2012 Advisor of the DG of Emirates Authority for Standards and Metrology (ESMA).
2005-2010 Director of metrology department in Jordan Institute for standard and metrology (JISM).
---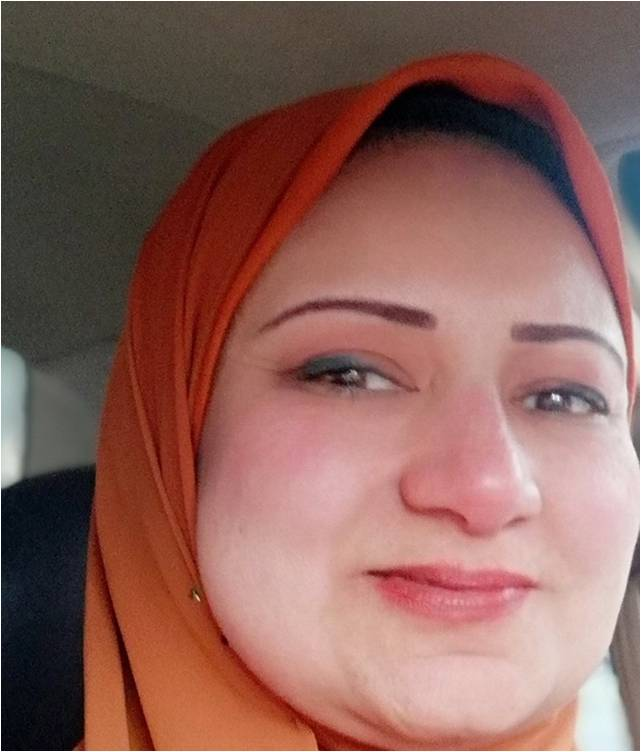 Dr. Hala Abd El-Mageed
Head of National Proficiency Testing Lab.
Head of High Voltage Metrology Lab
Former Responsible for the DC Primary Standard (JVS)
National Institute of Standards (NIS) Egypt.
One of the Experts on list: Arab Experts at Industrial Development and Mining Organization (AIDMO).
Head of the Intercomparison Group, ARAMET
---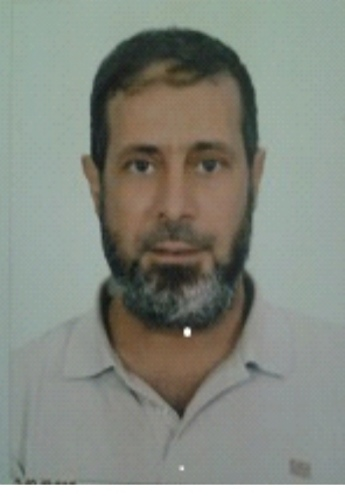 Eng. Nabeel Salah Soliman Osman
Chief Engineer (Director General of Legal Metrology)
Vice Chairman of the Executive Committee of the Arab Program for Legal Metrology (ARAMEL), AIDMo.
Member of the technical committee of pressure and volume in the Egyptian Organization for Standardization and Quality (EOS).
---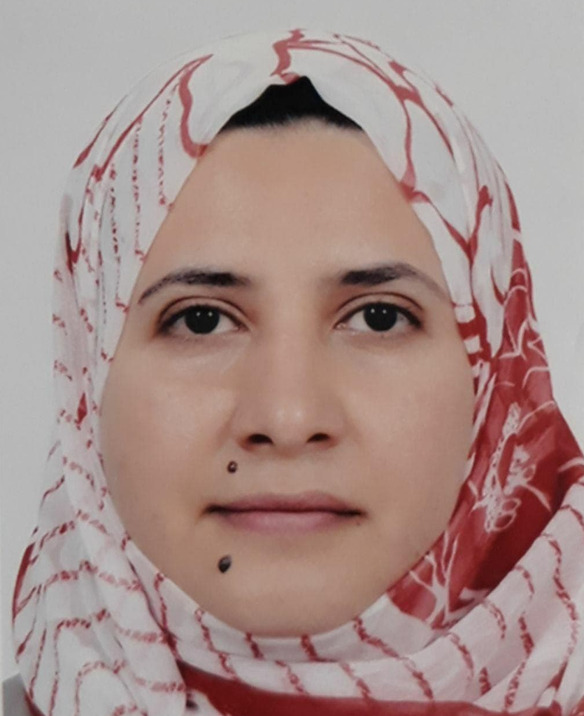 Jawaher El-Tuweity
Auditor & Manager of Metrology Department. (YSMO)
2017-2021 Ph.D. candidates Ionization Radiation Metrology, Medical Physics & Radiation Protection Ibn -UIT-Morocco.
---
Maram Ali Ahmed Musa
Neelain University, PhD student in Physics, Material Science Nanoscience and Nanotechnology, 2016.
Lecturer, National Ribat University, Sudan.
Editorial Manager @ African Journal of Engineering and Technology
Wikimedia Sudan project/ Community Manager/Program Officer
Women empowerment (Green Houses SWSO organization)
---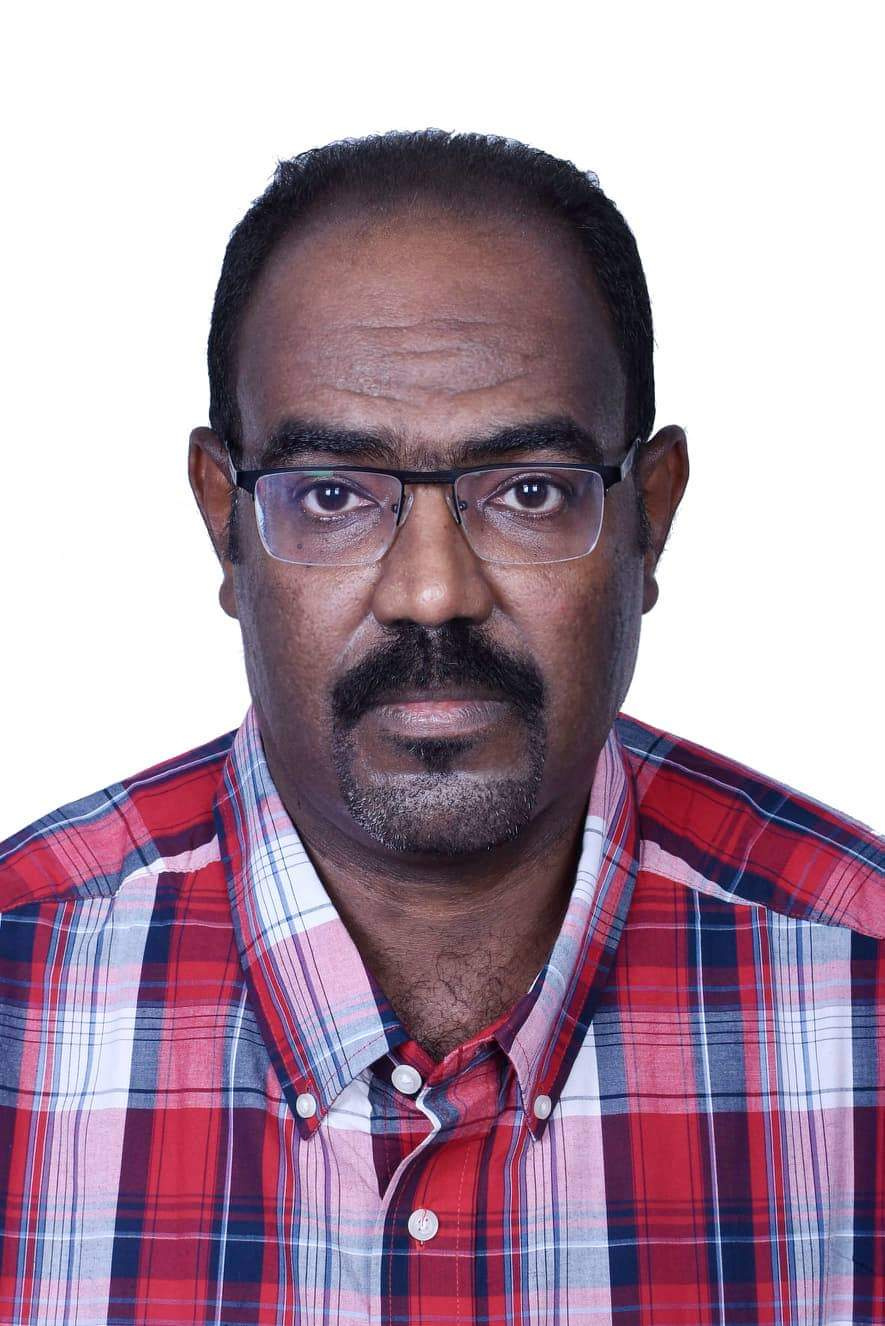 Dr. Asadig Mohammed Asadig
Assistant professor
Physics Department, University of Khartoum
Director of the Central Research Laboratory, University of Khartoum.
---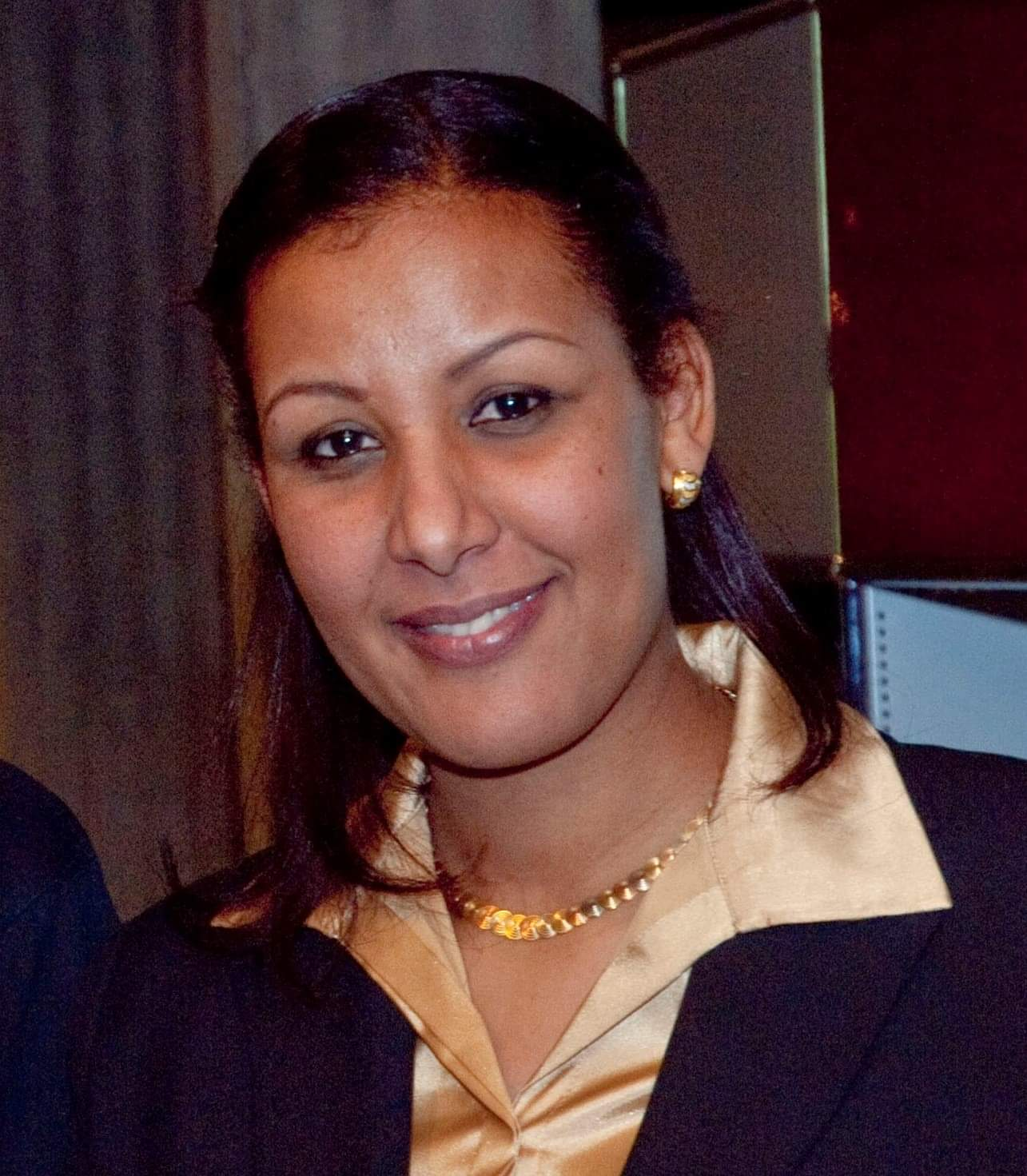 Dr. Sarah Osman
She was awarded a PhD degree from Erasmus University Rotterdam in 2011 after developing a novel technique for treating early glottis cancers to reduce adverse effects from conventionally used radiotherapy techniques.
A research fellow at Queen's University Belfast, United Kingdom.
Medical Physicist, Royal Berkshire Hospital.UK.
---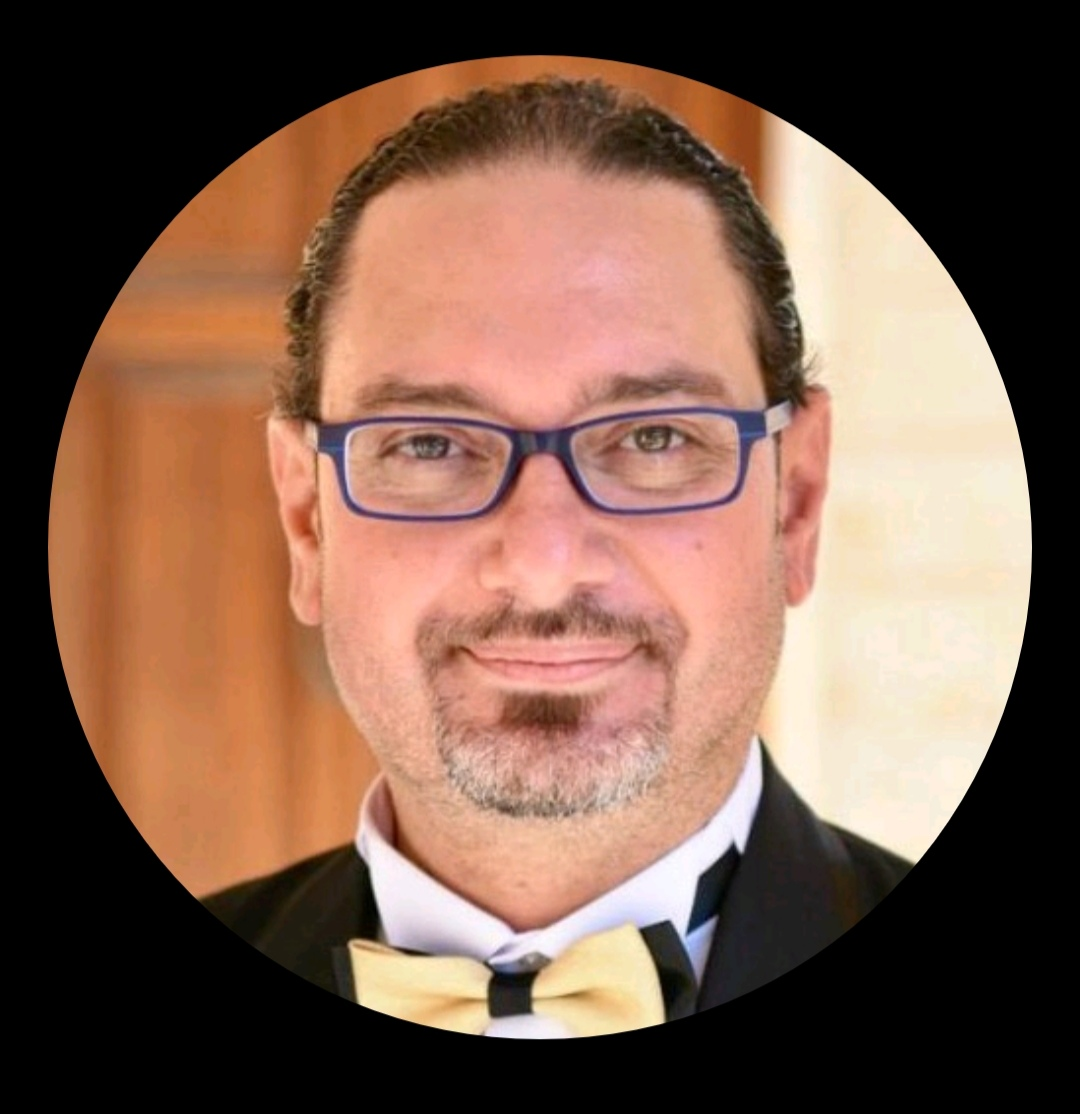 Dr. Essa Georges Lwisa
Core Analysis Laboratory
Chemical and Petroleum Engineering Department, UAE University.UAE
---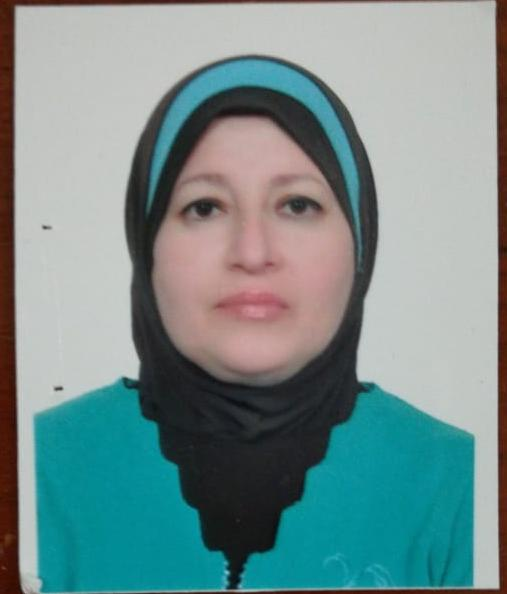 Hanan Abd Al-Moudarris
Head of Metrology Department, Central Organization for Standardization and Quality Control / Metrology Department, Iraq.
Experience more than 30 year in metrology and quality.
MSc in Health Physics Baghdad University.qSupervisor for many projects. In Sida ITBtraining program.
---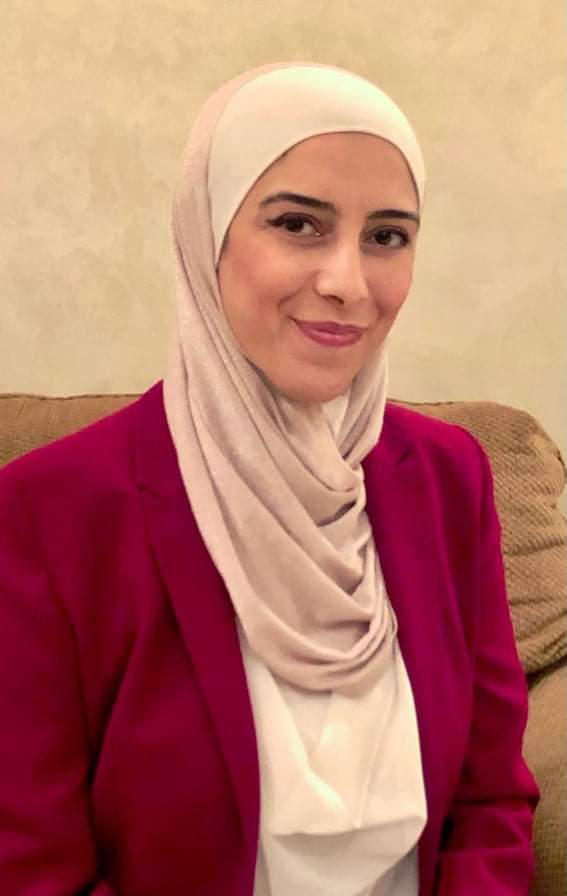 Eng. Mariam bishtawi
Head of mechanical metrology labs.
Jordan National Metrology Institute Amman-Jordan
---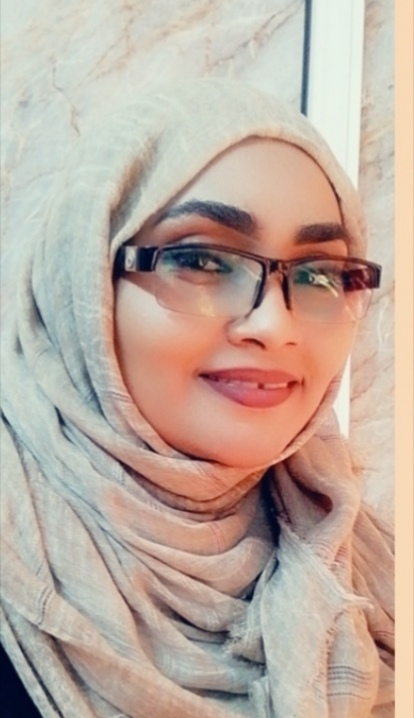 CHEM. Walaa Haider Elbeid Mustafa
Metrologist & Quality Officer at Measurement and Calibration laboratories, SSMO.
---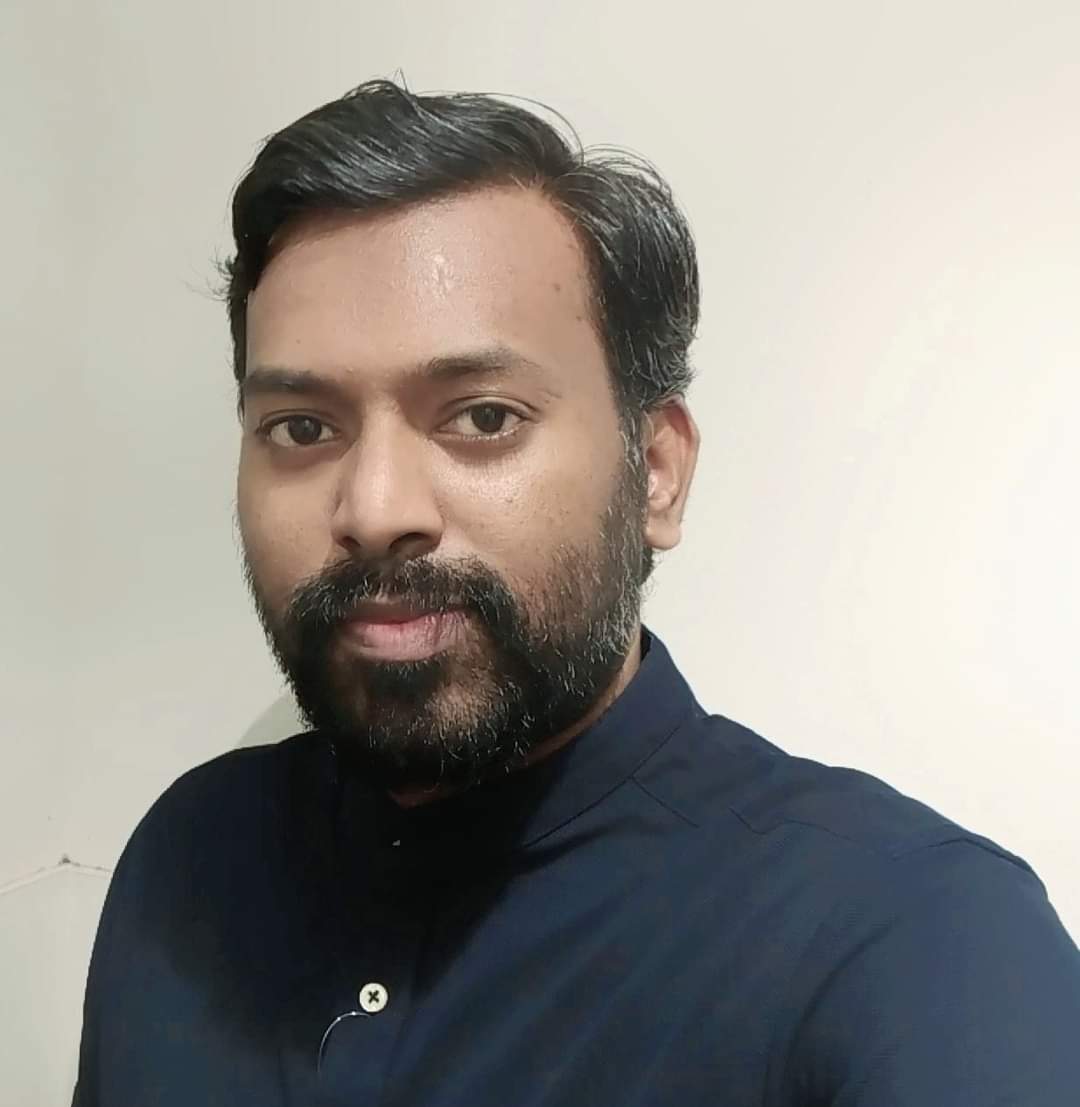 Eng. Harikumar Nandakumar
Experience(9-years) Sr.Engineer, HeadofSourcing (MetrologyProduct/Services) PresentEmployer: MiddleEastCalibrationLab, UAE.
MScElectronics: MahatmaGandhiUniversity,Kerala, India
MBA: -Madurai KamarajUniversity,TamilNadu,India.
Area of interest: Metrology,Calibration ,MeasuringInstruments
---
Links
Sponsored by: